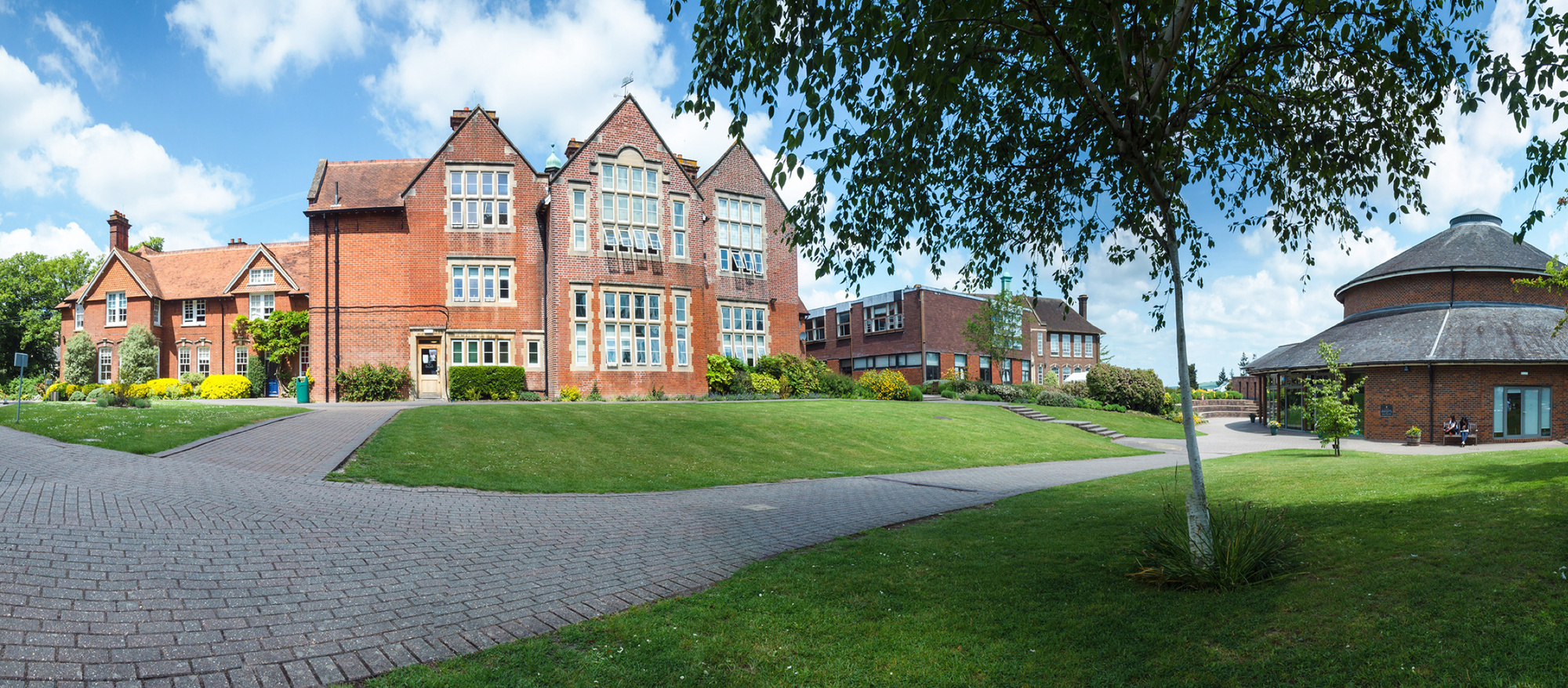 Scholarships
'To be acknowledged as a Scholar is a real accolade. It is an accolade bestowed upon those who show potential and excellence in their chosen field. It should be an honour to be in receipt of an award. With such a reward come certain responsibilities. We do expect our Scholars to set a good example in all that they do and be prepared to shine as a beacon to those around them.' - Jenny Price, Head.
For all enquiries on Scholarships please contact Corinna Florence, Director of Admissions, florencea@godolphin.org

Bursaries
We offer a range of means tested bursaries. Parents who wish to apply for a bursary will be asked by the School to complete a Confidential Statement of Financial Services form. The School uses an independent company, Bursary Administration Ltd (BAL) to review and assess bursary applications.

Foundation Bursaries
There are six Foundation Bursaries that are each worth 70% of the full (boarding) fees. They are means tested and available to girls in need through family circumstance such as a death in the family or divorce.

The Old Godolphin Bursary
Means tested and awarded by the Old Godolphin Association to the daughter of an Old Godolphin student. Candidates for the means-tested Foundation Bursaries and the Old Godolphin Bursary must meet the School's entrance standard through Common Entrance or other entry papers, and must come to an interview.

HM Forces
We also offer an HM Forces discount of 10% of fees.

Siblings
There is a sibling discount of 5%, rising by a further 5% for additional sisters.